Blogs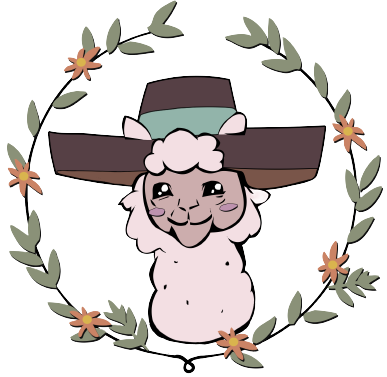 House of Chimera
House of Chimera already is an authority on cryptocurrency analyses and grows as a community on social media. It was the right time for the company to spread its wings and conquer the online spectrum. It was time to make an online presence with a professional website made by Toughmonkey.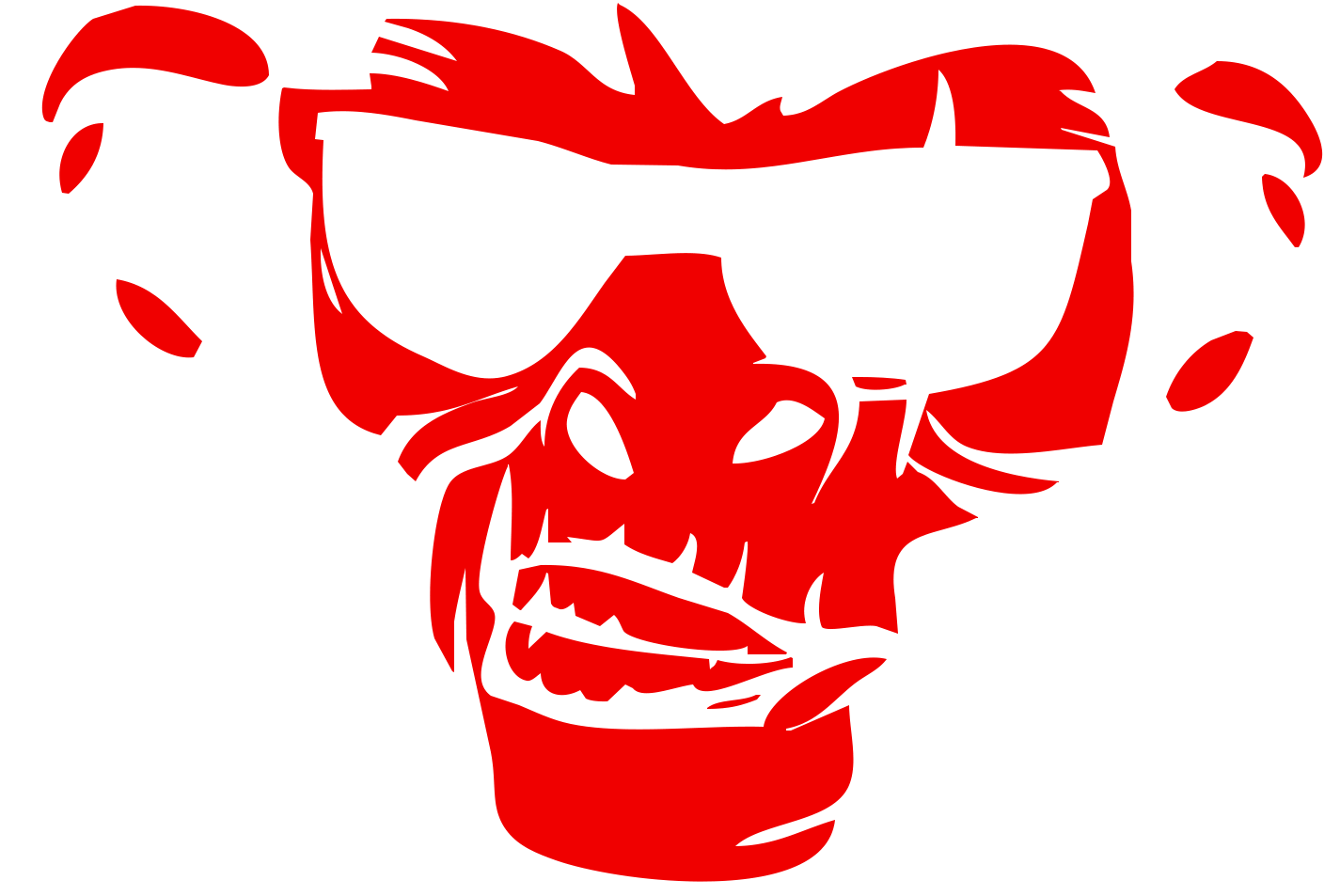 The making of Toughmonkey.dev
The main goal of this website was to create a place that showcases my work to potential customers. Coincidentally it also allows me to practice with new tech in my small laboratory for web development experiments. Every developer blogs these days so I figured I should give it a go so I've got a reason to once again use my beloved JAM-stack (more in the technical).
Home